A POWERFUL MISSION
Active Valor is a 501(c)(3) non-profit organization on a mission to transform lives and communities throughout the United States with the help of our veterans. Our program was designed by a former Navy SEAL, envisioned to give new purpose to the lives of those who have served by redirecting their passion towards making a positive change in their local communities. Using their profound skill sets gained from their military career, we help veterans reignite their sense of service by showing them that they can still serve their country. Each of our programs are designed to specifically support different difficulties veterans experience after discharging—whether it be emotional, physical, or mental roadblocks.
80% of veterans are lost after discharging from the military in finding a cause to be a part of. After years of structure, responsibility and service to their country, they are faced with an overwhelming transition into civilian life. We believe that each and every veteran has made a tremendous difference in our country and that their mission is not yet over. We inspire and empower veterans to become the impact. 
"IT IS OUR DUTY TO SERVE THOSE WHO SERVE US." - CHRIS KYLE
---
ACTIVE VALOR PROGRAMS:
Valor Adventures: Giving veterans an opportunity to truly give back to the Gold Star Family community, while using their skills developed in the military. This mentorship program pairs veteran mentors with families of our nation's fallen heroes.
Care Package Program: Supporting those still fighting for our freedom is important to us, which is why we create the opportunity for you to send care packages overseas, personally put together by veterans!
Veteran K9 Outreach: Creating a community where veterans and their dogs can come learn, grow and heal together. If you're a veteran and don't have a dog yet, don't worry - we'll work with you to find a perfect companion from a local shelter that fits with your lifestyle and specific needs.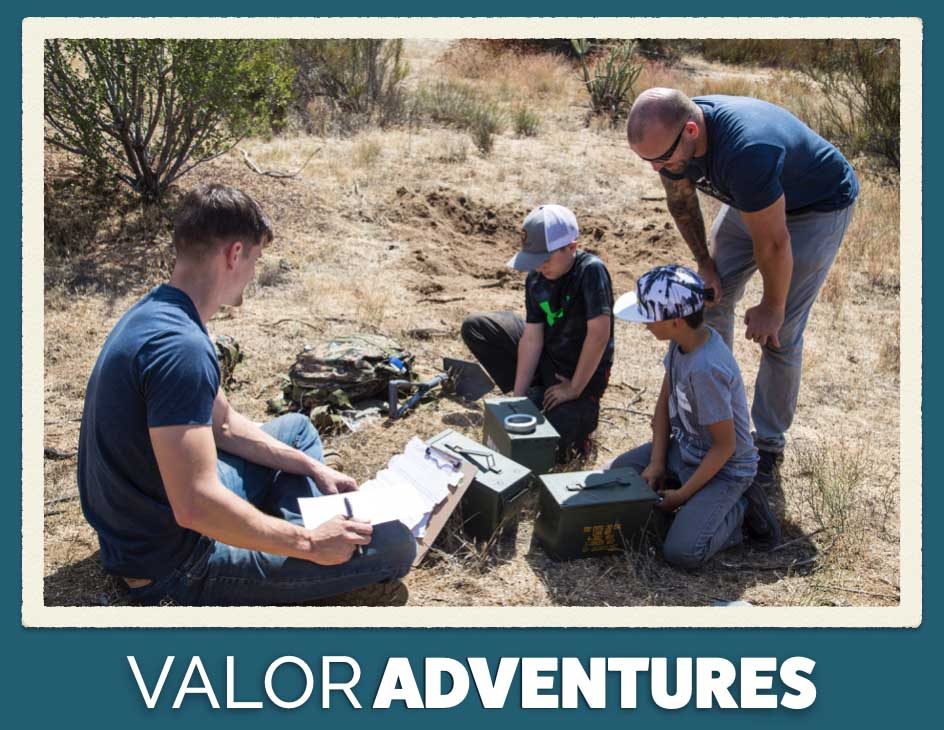 Valor Adventures is an incredible experience for both our veterans and Gold Star families. Our Active Valor team creates customized adventures, all facilitated by our Active Valor Veterans! This program is specifically designed to allow veterans to continue their service outside of the military, while giving the Gold Star families an experience they will never forget.
OUR INCREDIBLE SUPPORTERS
Interested in becoming a sponsor and significantly changing the lives of veterans? Please email: info@activevalor.com to get started!
---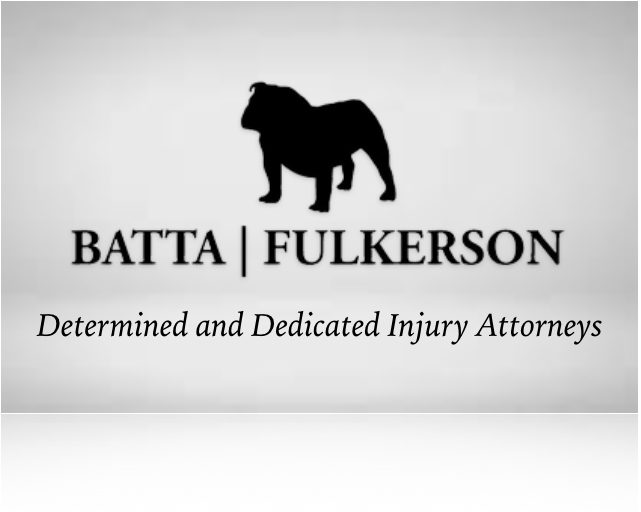 BATTA FULKERSON LAW GROUP
Batta Fulkerson Law is a full service personal injury law firm located in San Diego, CA who serves clients throughout Southern California. Their firm was founded on the principle of concierge customer service, providing their clients with the same level of high level service for every client regardless of the size of the case. Batta Fulkerson Law Group has been instrumental in supporting Active Valor's Veteran K9 Outreach and Valor Adventures, personally ensuring veterans have access to training, donating E-Collars and supporting growth in each of these programs.
Cyberkong is a service-disabled veteran-owned small business who provides resilient solutions for US Critical Assets. They offer incredible cybersecurity operations and security program management, compliant design and development engineering, and mission-centered workforce development and training. Cyberkong has been a huge sponsor and supporter of Active Valor's Valor Adventures, helping veterans transition successfully into civilian life through becoming mentors for communities in need, utilizing their skills learned in the military for a new purpose!