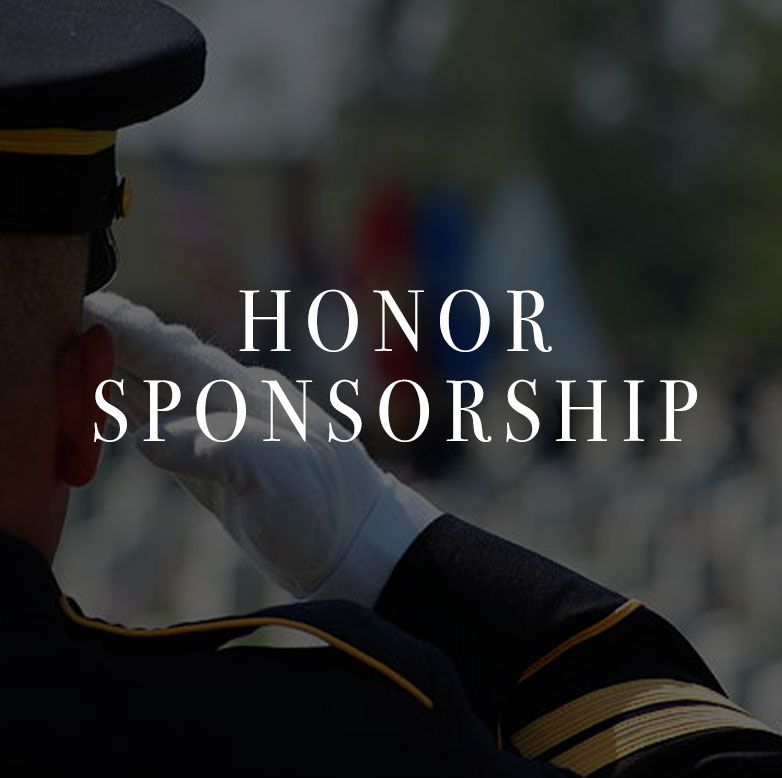 Honor Sponsorship
HONOR SPONSORSHIP
By becoming an Honor Sponsor, you are directly enabling our mission to provide an unforgettable day for Gold Star families and their veteran mentors. This is sponsorship is a tangible way to honor those that have given the ultimate sacrifice to our country, as well as their families and loved ones they left behind.
By purchasing an Honor Sponsorship you get:
Your logo will be featured in our Valor Adventures Event Video (pushed out on all social media platforms)
You will receive Impact Updates regarding the specific impact your company had on the event
Your logo will be hyperlinked on our homepage under featured Sponsors!