VALOR ADVENTURES
BRINGING VETERANS AND GOLD STAR FAMILIES TOGETHER FOR AMAZING ADVENTURES
So tell me, what is Valor Adventures?
We're glad you asked! Valor Adventures is our mentorship program that pairs veterans on-on-one with a community very close to our hearts: children of our nation's fallen military heroes, referred to as Gold Star Families.
Each adventure is based around a different hands-on skillset that allows our veteran mentors to truly give back to this community.
TRIPLE IMPACT
This mission, to restore purpose, fulfillment and community in veterans' lives after military service, while significantly supporting the Gold Star community, is not only a dual mission...it's a triple mission. See how our program takes a unique approach to promoting healing in each aspect of our adventures.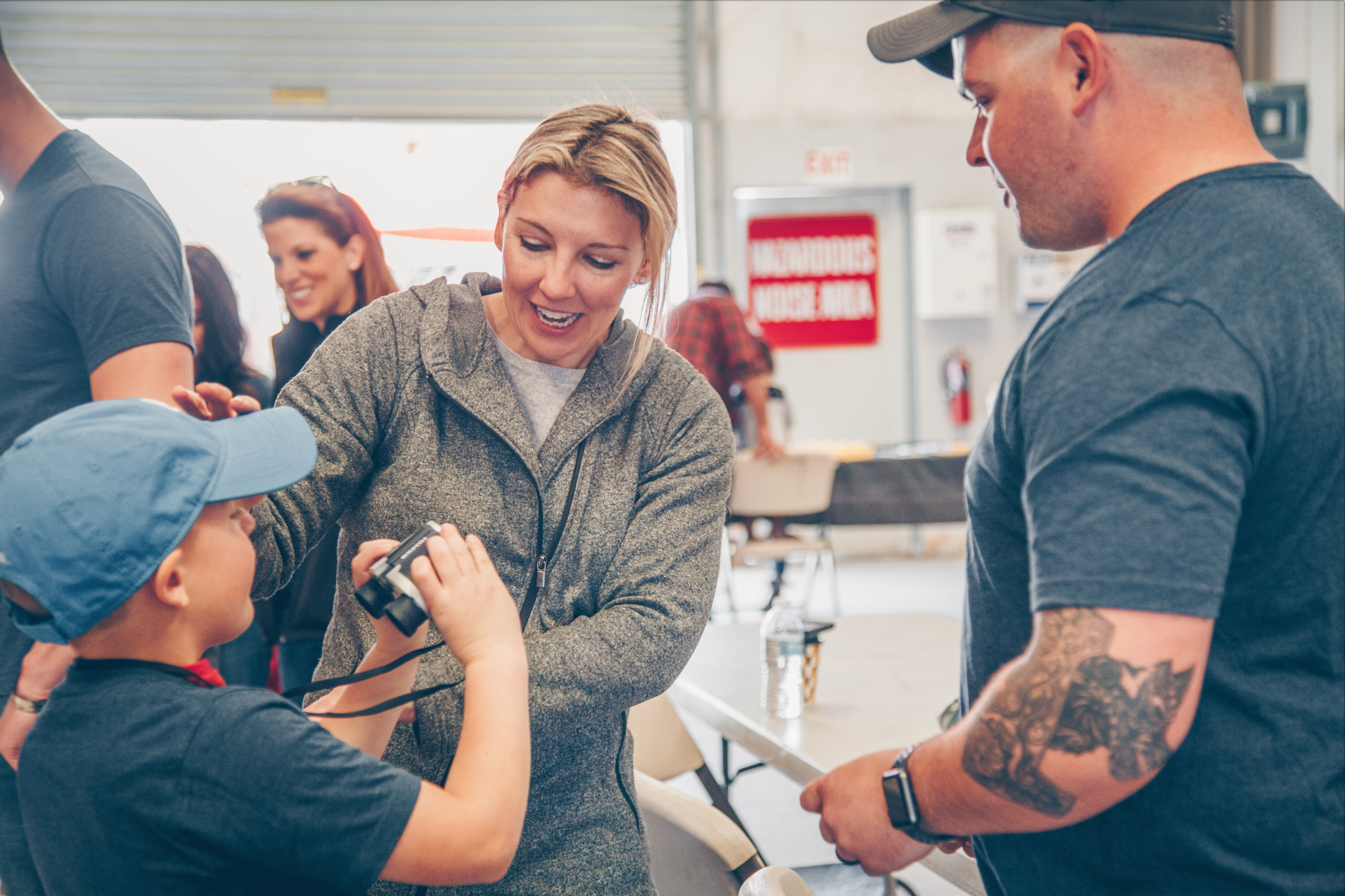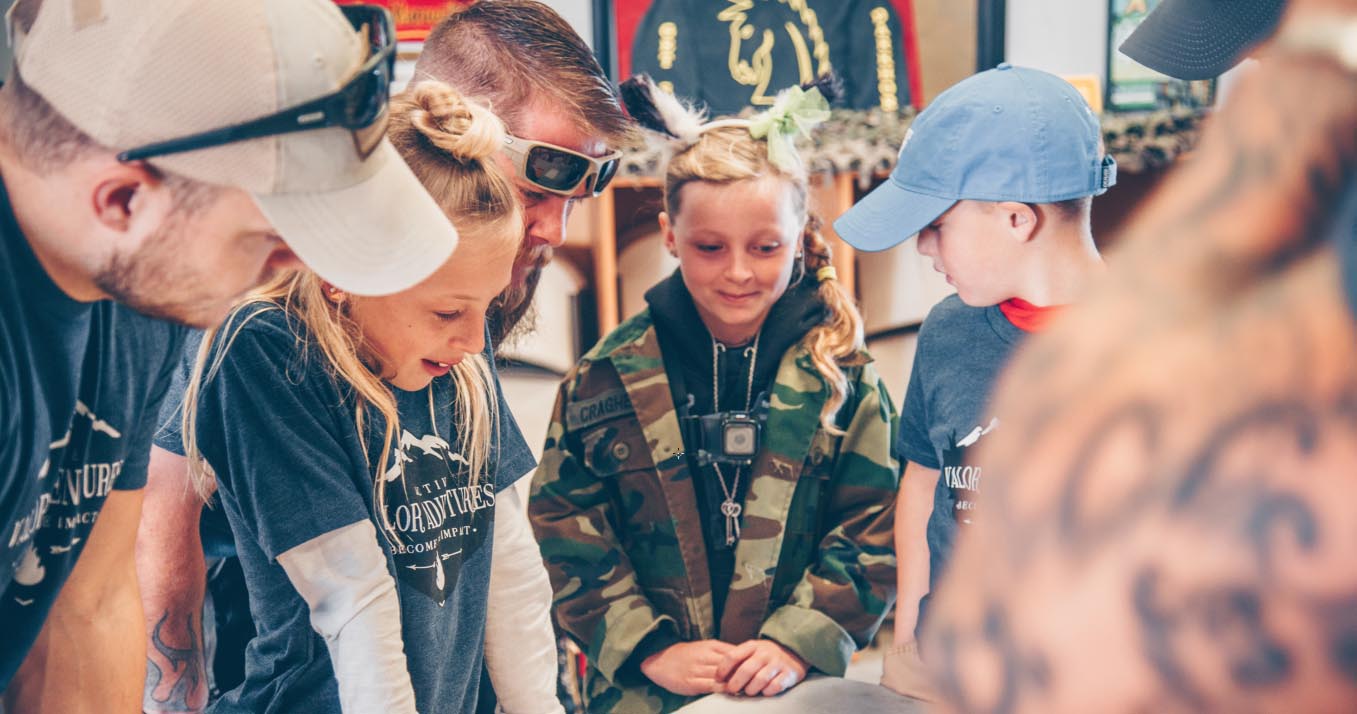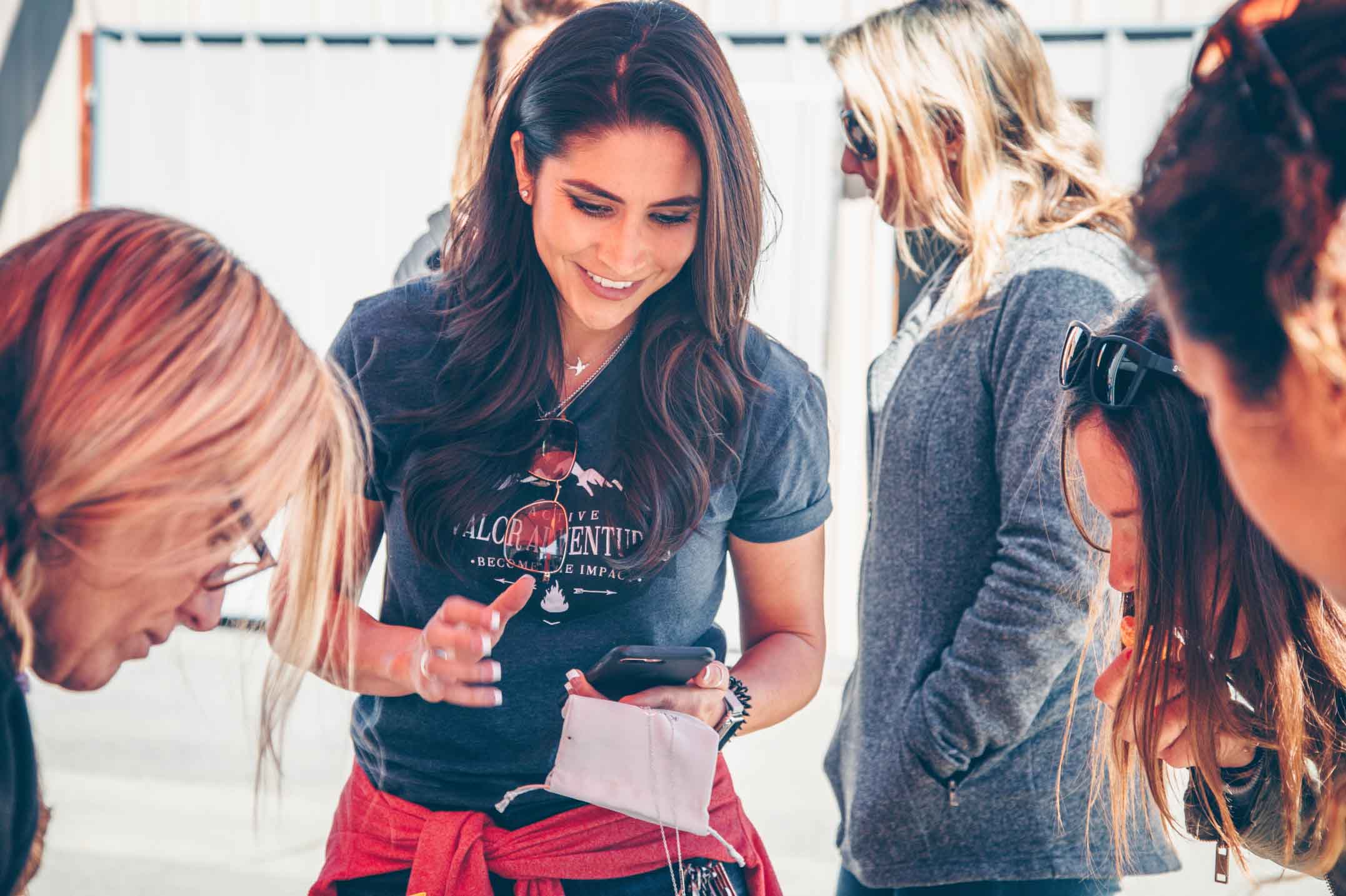 As a combat veteran run nonprofit, we understand the sacrifice that accompanies our freedom. We also understand the physical, emotional and mental roadblocks that accompany serving our country. This program gives veterans a chance to join a structured brother/sisterhood again, give back and focus their efforts into something positive and fulfilling. This program focuses on targeting anxiety, depression and isolationism, while diminishing the effects of post traumatic stress.
"It has truly been an honor to become part of the Active Valor family. I cannot thank you enough for putting purpose back into my life. It has inspired me in so many ways and I am forever thankful." - Veteran Mentor
This program focuses on giving each one of our mentees a personal experience: a personal mentor, their own personalized adventure and an agenda that would fit their personality and emotional needs perfectly. This day is focused around making them feel in control and ready for FUN! 
"When's the next one??" - Gold Star Mentee
Unlike any existing programs, we focus on the families as a whole, providing healing for children AND spouses at the same time. Our program creates a community for surviving spouses to talk, heal and bond together. While their children are enjoying their adventure, we set up a stress-free area for the spouses to relax and create a real community with each other.  
"This was one of the most impactful experiences my son has had since his father was killed." - Surviving Spouse
Yes, Valor Adventures is a program where Veteran & Gold Star Child duos get to participate in extraordinary adventures together, create amazing memories and experience healing and growth as a team...but what else does it mean? Well, each adventure focuses on teaching our mentees a new skill that equips them with the tools to overcome any personal obstacles that might come their way. Our adventures provide the children with critical thinking scenarios, expose them to different elements of nature and give them a chance to utilize these skillsets in a practical way, so as issues in their own life arise, they are fully prepared to handle them. One of the best parts about our program is that these two communities experience emotional healing simultaneously, using these excursions as a catalyst to create  a brighter future.

Want to become a Sponsor?
Our events wouldn't be possible without our incredible sponsors! Whether you are a small business, individual or corporation, we welcome you to take part in our mission and join us on this journey! All donations are tax deductible and each package comes with exclusive sponsorship opportunities!
ACTIVE VALOR ADVENTURES
If you are a Gold Star Family member, please fill our the form below, or email us at: info@activevalor.com if you have any further questions!