ACTIVE VALOR CARE PACKAGES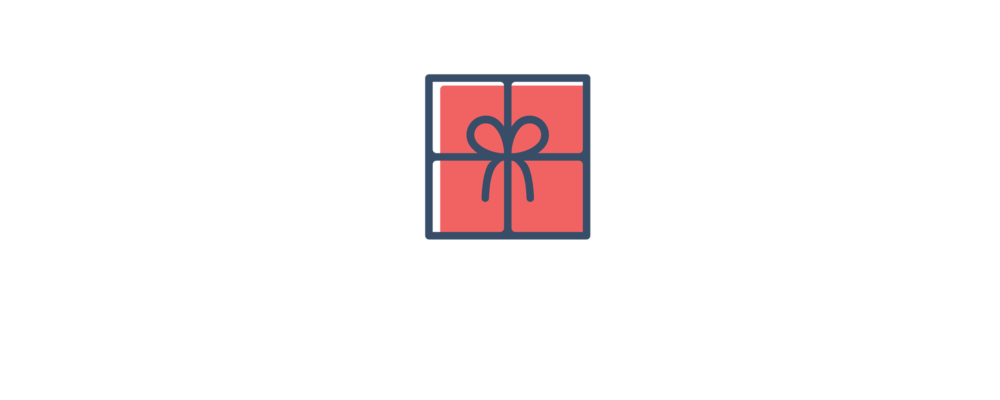 Send a care package overseas today...purchased by you, assembled by veterans, sent to those who serve!
Each box is specifically tailored and personalized to its destination, traveling to the locations with the least amount of support first!
Company Care Packages  are a great way for companies or individuals to become directly involved in our mission! By sponsoring these packages, you and your company will be blessing entire platoons with necessary (and fun) items shipped directly overseas. We customize these boxes with your logo and whatever messages you would like to include as well so they know exactly who was responsible for all the goodies! We include you in every step of the way, from what was shipped, to any responses we get back from them! As a chance to include your staff, we encourage you to write a personal letter for us to include in this box! These boxes go a LONG way.
THE IMPACT YOU'RE MAKING
"I pray this letter finds you in good health. You would not believe how encouraging it was for my communications platoon to receive your care packages. Because of our location, mail delivery is very slow, so when our convoy finally arrived it was like Christmas. You would be proud of the work your Marines are doing here. We still have a long road ahead of us. Thank you for continuing to support us and our efforts. As you think on us, know that we would also covet your prayers for the work that lays ahead of us. There are many unknown variables here, so thank you in advance and God bless!"
John
I want to thank you guys sooo much for those packages. I now have a happy birthday to look forward to! I'm sharing a lot of that with my 8 other roommates, and they also send their thank yous.
Alex
I want to start by saying thank you, not just for the packages, but for keeping us in your thoughts. We appreciate the support from everyone back home. I'm glad that communities can still come together and support the men and women overseas. Again, thanks for taking the time to show us people still care.
Andrew
As the team leader of this squad, I can't tell you how much this means to the guys. With Americans like yourself that give back to the troops, it gives them as soldiers meaning for why they serve. Thank you for your service to the troops with the support and prayers. God Bless and thank you!
Cole
As a leader, I make sure my soldiers are up and ready for the mission, but the help and support from our families and friends like you make everything easier. The love, care, support through care packages that you send is very much appreciated, deep down in our hearts. We were so grateful and filled with happiness when we received all these things from you all. God bless!
Sianti
I'm writing from Iraq to say thank you for the care packages and letters. Your support is much appreciated. I shared the goods with the soldiers in my platoon. They want to extend their gratitude as well. Thank you for your support and for bringing a little bit of home to our base. Your mail makes us able to escape from the daily grind that we face while serving far from home in dangerous and harsh conditions. It means so much to us.
Vicente
I'm very thankful for the boxes of stuff you sent. Receiving those goods today was like an early birthday gift for me. I'll be turning 19 soon! I'm very proud to serve my country and I'm even more proud to have people like you that reach out to us. Thanks for everything!
Thomas
Thank you very much for taking time out of your day to put together care packages for us. It's really nice to know there are people out there that do care. Your package was GREATLY appreciated! I'll be in the gym working off those delicious snacks you sent. Again, I want to thank you very much for the packages and may God bless you and your family!
Isaac
Thank you very much for the care package and taking time from your busy schedule to send us materials that we need. It's good to know that there are people out there that still think about us and support while we are away. Again, thank you so much.
Jackson
Thank ALL of you very much for the care packages. They mean a lot to us over here. We will be thinking about you guys as we use the items! The items keep our spirits high and make our day a little easier.
Zane
First and foremost, let me thank you on behalf of the entire platoon for your support and generosity you have shown through these care packages. We thoroughly appreciate the time and effort it must have taken to assemble such thoughtful packages. I've been doing my job in the Army for over ten years now. This will be my fifth deployment overseas. I have a lovely wife who is back home with our new baby girl. As for our platoon, we'll, you'd never meet a better group of guys. They are from all over so you can imagine the array of personalities! A majority of the guys are first time deployers. They are young and eager to be ready to do their jobs at a moment's notice. We really appreciate your support. And please, if you have any questions, feel free to ask—we love talking to people about our job!
Adan
I can't express enough how much your letters and packages meant to us. It is wonderful to know that there are wonderful people like you out there that support us and we are grateful to serve you guys and this great country. It's definitely hot out here but we are 6,000 ft. above sea level so I can't complain, it could be hotter. I want to thank you again from the bottom of my heart and from the rest of our platoon for your letters and packages. I hope to hear back from you soon and may God bless you and your family!
Ben
BE A PART OF SOMETHING BIGGER
Sponsoring a box not only directly impacts the men and women receiving it, but also impacts the veteran community. Prior service combat veterans assemble and distribute these packages, aiding in our mission to support the brave men and women of our Armed Forces both in and out of the service. We want to be part of the positive difference in America, getting back on track to honoring and supporting those who serve.
Making these boxes has a very restorative and therapeutic effect on these combat veterans, giving them a fulfilling mission within the civilian world. On behalf of all of those who are being impacted by these care packages, thank you for your generous participation.