CHECK OUT OUR ADVENTURES!
Sometimes, the only way to truly understand something is to see it. We invite you to check out the impact of our program by seeing it first-hand.
For those unfamiliar with our program, Valor Adventures pairs veteran mentors one-on-one with a child of a fallen service member for a day of skill-building adventure. For each adventure, our mentors stay paired with their specific mentee so they can grow and develop as a team! Enjoy our archive of adventures below.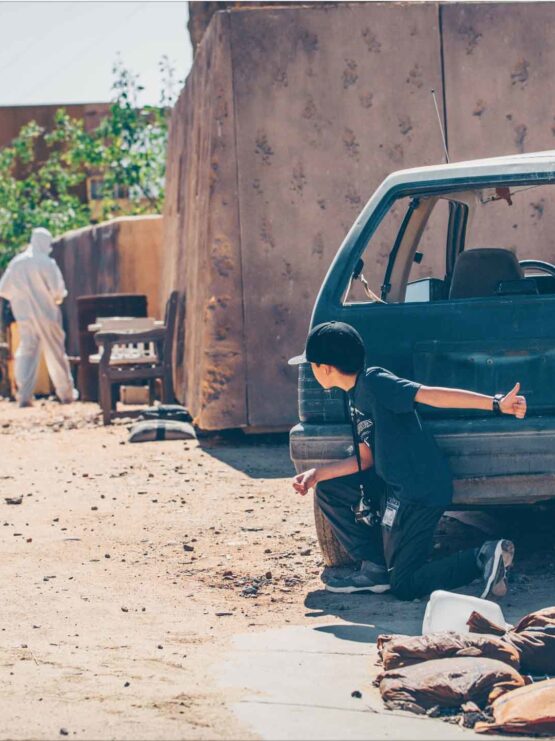 Valor Adventures
#becometheimpact
VALOR ADVENTURES 08:
THE HEIST
Have you ever wanted to recover stolen precious jewels from the heist of all heists? Well, our lucky Gold Star mentees and veteran mentors worked hard to solve puzzles and clues to recover stolen gems and jewels hidden away in an abandoned city. They even had to tackle a laser guarded room to achieve victory!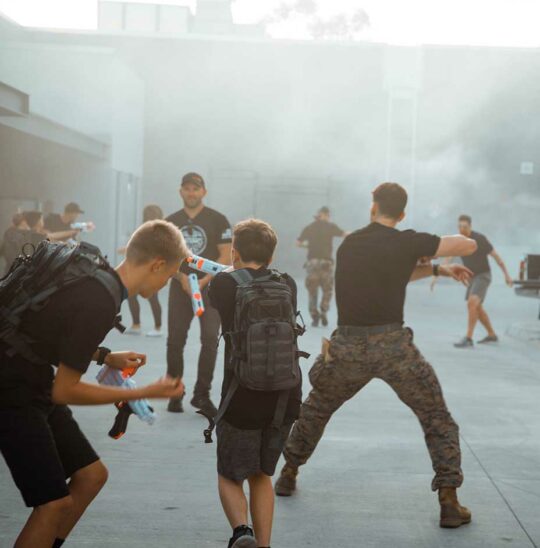 VALOR ADVENTURES 07:
HALLOWEENTOWN
This year's annual Halloween Event found our veteran mentors and Gold Star children battling zombies, werewolves, witches, mummies, and vampires! After utilizing teamwork and uncovering the magic reversal spells, our teams saved the day and returned the town's activities back to normal!
VALOR ADVENTURES 06:
FIELD DAY
Every year, our Active Valor Family gets together the day before Father's Day to compete in the ultimate field day. Our veteran mentors and Gold Star children advance through mental and physical challenges, pushing through obstacles only accomplished through teamwork.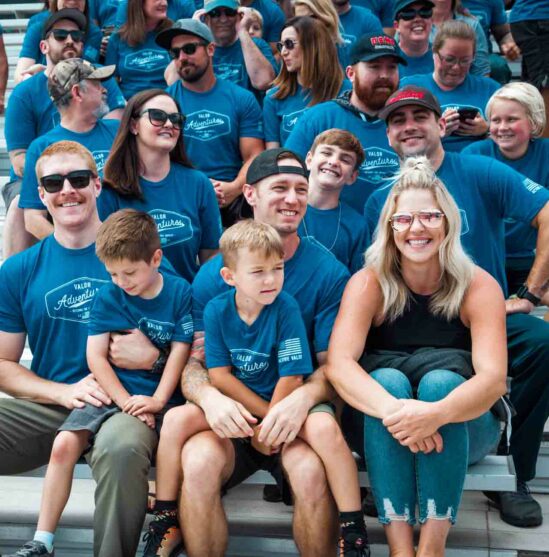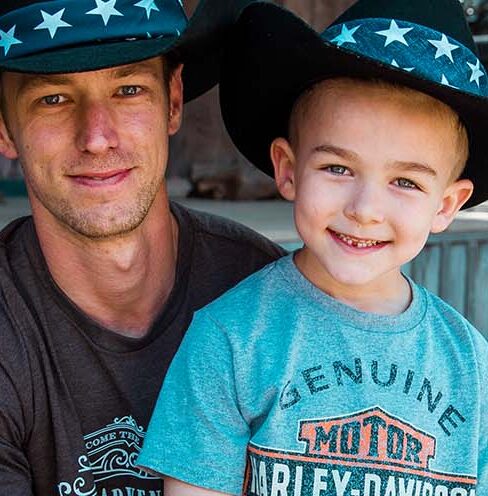 VALOR ADVENTURES 05:
CAPTURE THE FLAG
Our 5th Valor Adventures challenged our veteran mentors and Gold Star mentees to truly work together as a team--two teams, actually. We held the world's most intense game of Capture the Flag at Rawhide Ranch, where flags, gold, and bragging rights were all on the line. Our teams fought with everything they had to come out victorious...but there could only be one winner!
VALOR ADVENTURES 04:
ZOMBIE HUNT
When an entire city block gets overrun by zombies, we know who to call. October brought a hoard of zombies to Carlsbad, and it was up to our veteran/Gold star teams to get past the undead, find the cure and return it to authorities before the entire city turned. A special thanks to Carlsbad Police Department and S.W.A.T. Officers for making a special appearance.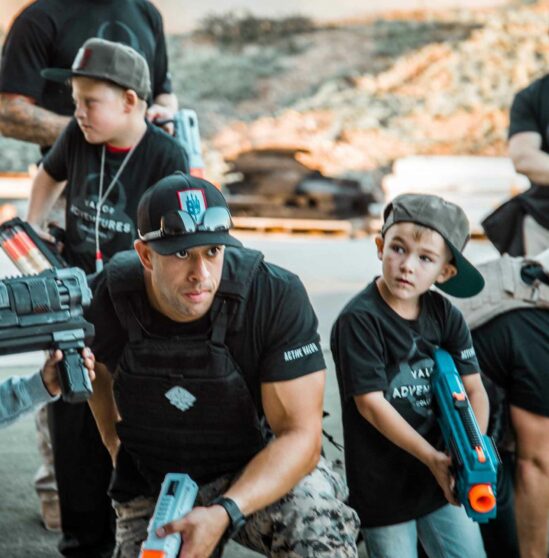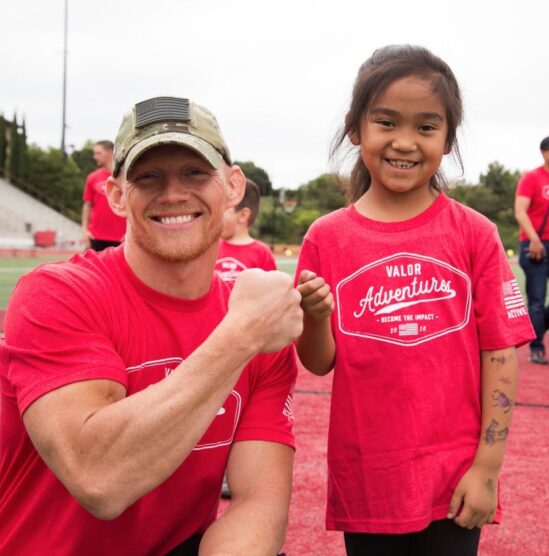 VALOR ADVENTURES 03:
FIELD DAY
We had the extreme honor of spending the day before Father's Day with our Gold Star families. We decided the best way to spend this day would be bonding together for a fierce battle of the mind, heart and soul. Each team competed in 20 Field Games that tested their physical & mental abilities. The reigning champion got to look forward to a bonding day of Go-Kart racing & In-N-Out Burger together.
VALOR ADVENTURES 02:
THE MAD SCIENTIST 
Armed with a knowledgable veteran mentor and newly developed recon & surveillance skills, our Gold Star Teams set off on a very important mission: Saving America. Our Active Valor Teams were sent to survey a dangerous science lab & destroy all signs of harmful materials, all while escaping and evading the mad scientists!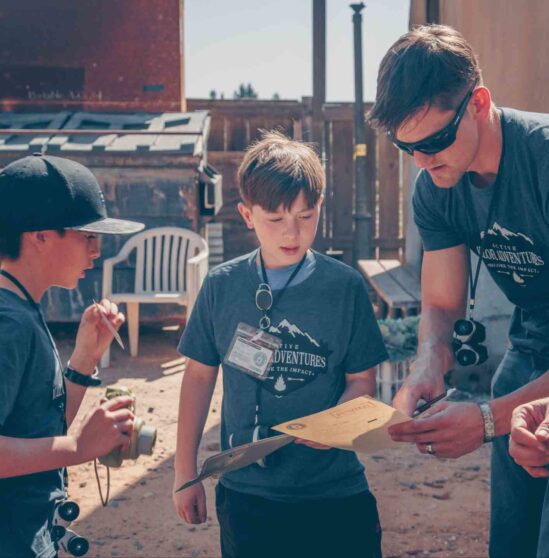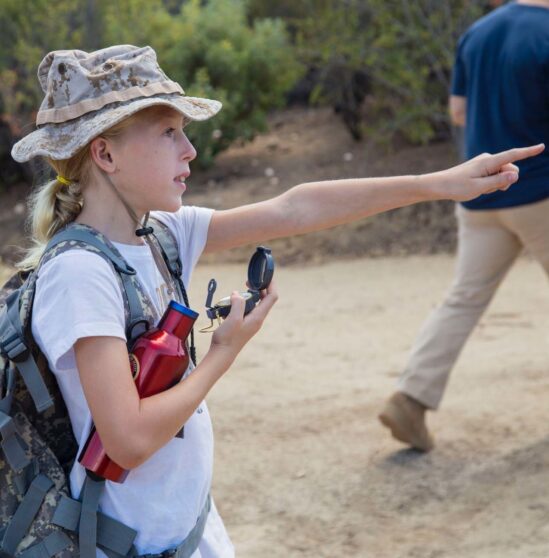 VALOR ADVENTURES 01:
MISSION BASED TREASURE HUNT 
We debuted our first Valor Adventure on September 23rd, 2017 - the day before Gold Star Family Day. Tasked with finding their own buried treasure, each veteran/mentee team learned land navigation, how to read a compass, scout the land, and plot points on a map. Each waypoint they uncovered led them one step closer to finding their buried treasure. 
COUNTDOWN TO THE NEXT ADVENTURE!