CHECK OUT OUR ADVENTURES!
Sometimes, the only way to truly understand something is to see it. We invite you to check out the impact of our program by seeing it first-hand.
For those unfamiliar with our program, Valor Adventures pairs veteran mentors one-on-one with a child of a fallen service member for a day of skill-building adventure. For each adventure, our mentors stay paired with their specific mentee so they can grow and develop as a team! Enjoy our archive of adventures below.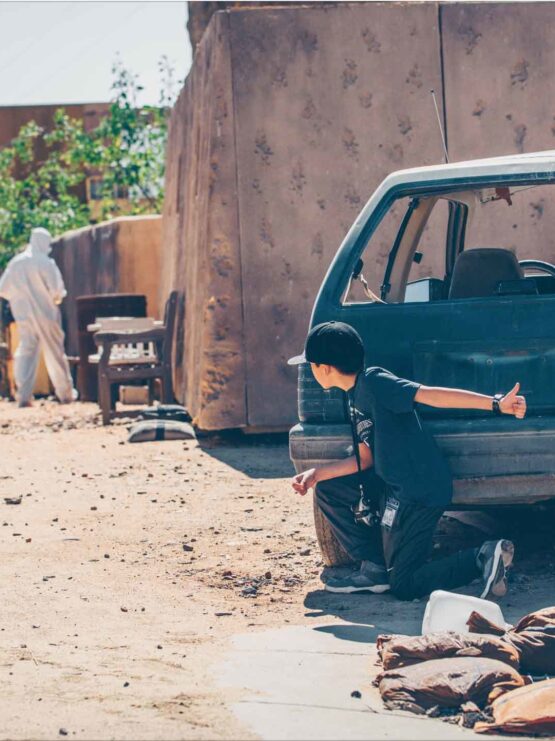 Valor Adventures
#becometheimpact
COUNTDOWN TO THE NEXT ADVENTURE!