A POWERFUL MISSION
Our mission is to provide veterans with a new purpose in life by creating unique opportunities for them to serve their country and communities again by utilizing their acquired skill sets to support families of our nation's fallen heroes.  
Active Valor is a 501(c)(3) non-profit organization on a mission to transform lives and communities throughout the United States with the help of our veterans. Our program was designed by a former Navy SEAL, envisioned to give new purpose to the lives of those who have served by redirecting their passion towards making a positive change in their local communities. 
Our program pairs our veteran community with surviving families of our nation's fallen heroes. Veterans are placed in a mentorship role and given the chance to pass on their profound skill sets gained from their military career to children that no longer have access to it. Together they utilize teamwork to overcome different obstacles, increase self confidence and to create a bond that will last a lifetime. This is designed to inspire and empower those who have experienced extreme hardships. There are many different mental and emotion roadblocks that can occur when experiencing the loss of someone you love. We look to give these children a chance to learn important life lessons from someone who has walked in the shoes of their fallen parent. It is our duty to continuing serving those who have served us, and those who have paid the ultimate sacrifice to our country.
"IT IS OUR DUTY TO SERVE THOSE WHO SERVE US." - CHRIS KYLE
---
ACTIVE VALOR PROGRAMS:
Valor Adventures: Giving veterans an opportunity to truly give back to the Gold Star Family community, while using their skills developed in the military. This mentorship program pairs veteran mentors with families of our nation's fallen heroes.
Care Package Program: Supporting those still fighting for our freedom is important to us, which is why we create the opportunity for you to send care packages overseas, personally put together by veterans!
Veteran K9 Outreach: Creating a community where veterans and their dogs can come learn, grow and heal together. If you're a veteran and don't have a dog yet, don't worry - we'll work with you to find a perfect companion from a local shelter that fits with your lifestyle and specific needs.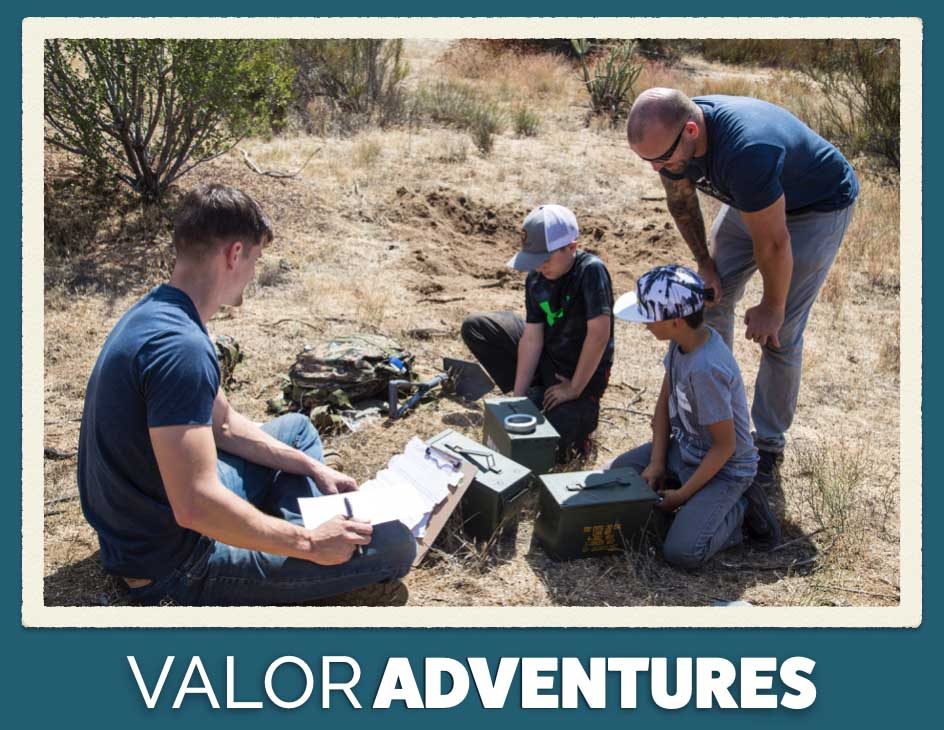 Valor Adventures is an incredible experience for both our veterans and Gold Star families. Our Active Valor team creates customized adventures, all facilitated by our Active Valor Veterans! This program is specifically designed to allow veterans to continue their service outside of the military, while giving the Gold Star families an experience they will never forget.
OUR INCREDIBLE SUPPORTERS
Interested in becoming a sponsor and significantly changing the lives of veterans? Please email: info@activevalor.com to get started!
---
BATTA FULKERSON LAW GROUP
Batta Fulkerson Law is a full service personal injury law firm located in San Diego, CA who serves clients throughout Southern California. Their firm was founded on the principle of concierge customer service, providing their clients with the same level of high level service for every client regardless of the size of the case. Batta Fulkerson Law Group has been instrumental in supporting Active Valor's Veteran K9 Outreach and Valor Adventures, personally ensuring veterans have access to training, donating E-Collars and supporting growth in each of these programs.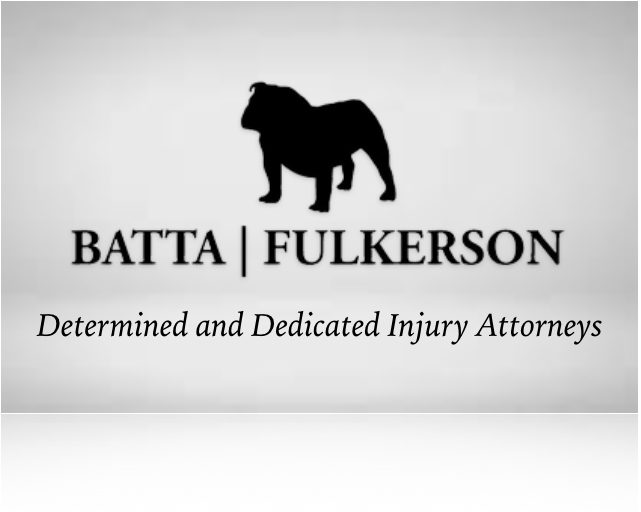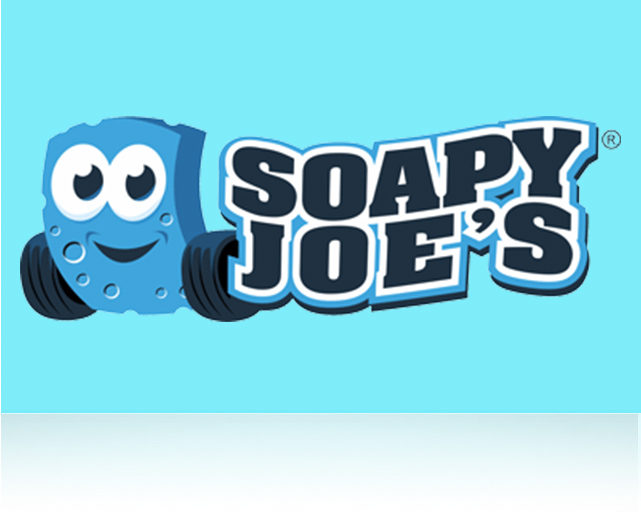 Soapy Joe's Car Wash is a family owned and operated business in San Diego County. They are dedicated to providing quality service, customer satisfaction and eco-friendly technology, all at a great value. With multiple locations offering convenient hours, lightning fast express service, eco-friendly washes, and premium upgrades, we make it easy for everyone to enjoy their ride. Soapy Joe's was our Title Sponsor for our 3rd Valor Adventures and personally created an incredible impact in our veteran and Gold Star communities.
Cyberkong is a service-disabled veteran-owned small business who provides resilient solutions for US Critical Assets. They offer incredible cybersecurity operations and security program management, compliant design and development engineering, and mission-centered workforce development and training. Cyberkong has been a huge sponsor and supporter of Active Valor's Valor Adventures, helping veterans transition successfully into civilian life through becoming mentors for communities in need, utilizing their skills learned in the military for a new purpose!