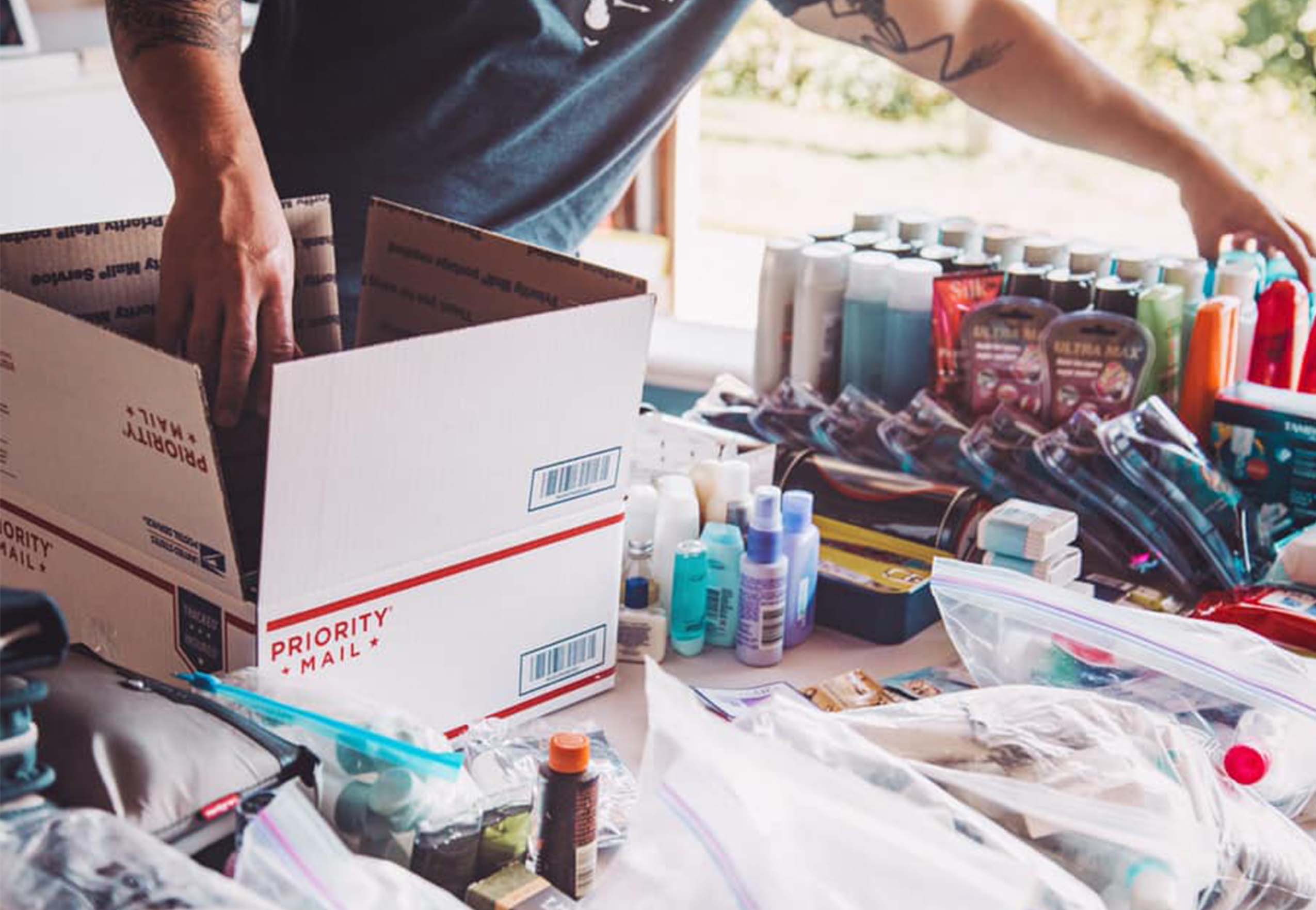 Care Package Donation
Coming from combat zones ourselves, we understand the true value that care packages have, especially throughout the holidays. We know it can be difficult to send care packages overseas as well–where to send it, what to send, how to send, so we try to make that as easy as possible for you! Donate what you can, and we'll put together custom care packages on your behalf!
Feel free to send us an email to [email protected] if you'd like us to include a letter from you as well!