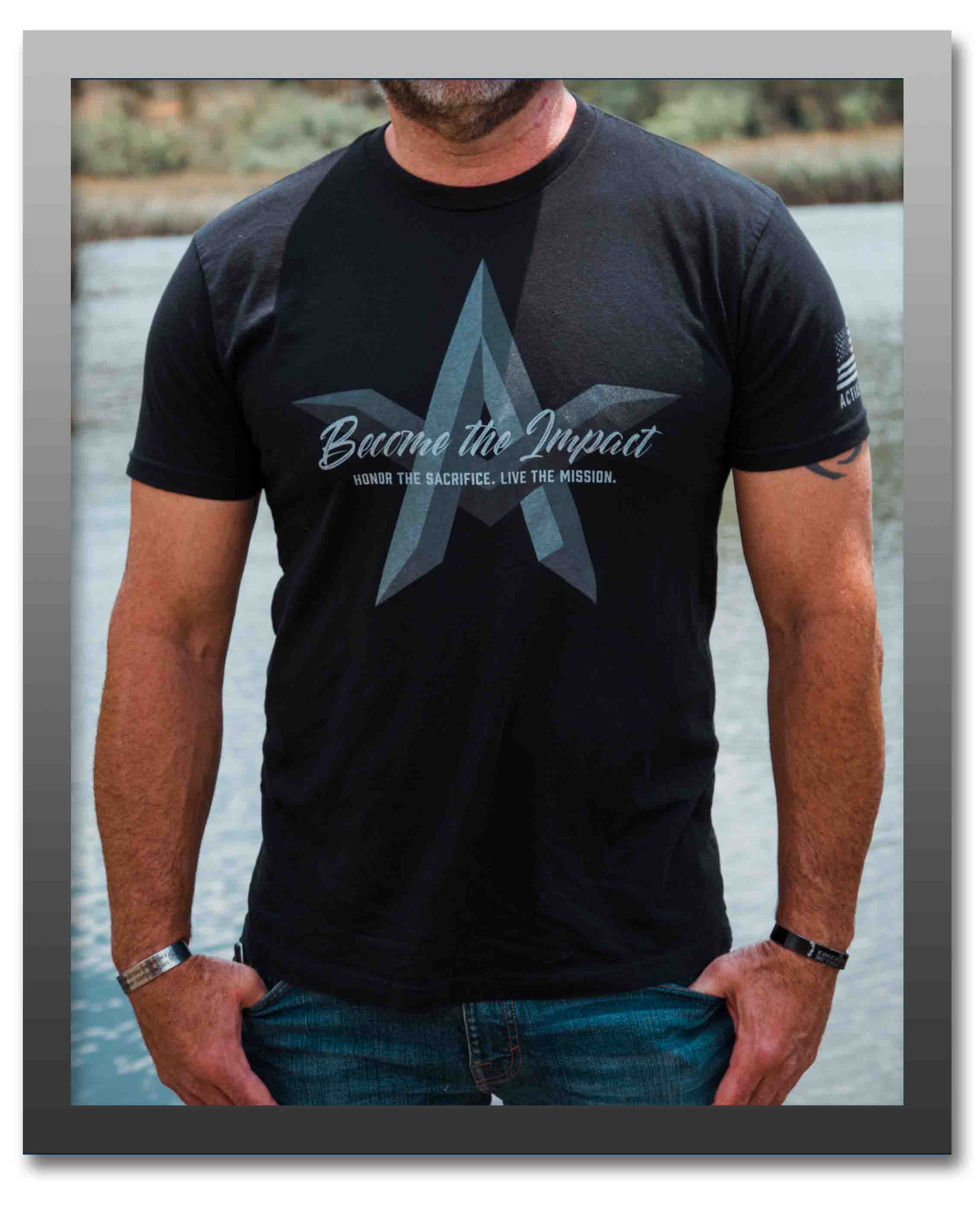 Men's Shirt – Zero Dark
With its 60% Combed Ring-Spun Cotton and 40% Polyester blend, our Zero Dark T-Shirt has a worn-in comfort unlike any other. This jet-black tee sports a view of our logo at Zero Dark Thirty—  in the early hours of the morning before dawn, when it takes more valor than ever to forge through. Oh, and did we mention our apparel supports our Valor Adventures program? That's right, you're directly supporting transitioning veterans and Gold Star families!
We pride ourselves on quality and comfort. If it doesn't pass our comfort test, it doesn't hit our shelves!
Tagless comfort
60% Combed Ring-Spun Cotton, 40% Polyester
True to size
American Flag on left sleeve
Free Shipping!